The HARP Foundation Board is a 501(c)3 non-profit organization that has been securing funding since 1995 to enhance and enrich the infrastructure of the Riverwalk.
The Riverwalk gives our community an opportunity to beautify and revitalize the heart of downtown Pueblo and promote economic development opportunities. It has proven to be a lively tourist attraction where residents and visitors can walk, shop, and dine, and ride on the Riverwalk Boats- experience festivals and movie nights. This is Pueblo's happy place and you can help make the next phase a reality!
Looking to make a donation to the HARP Foundation Board? There are several different ways you can help us out!
Call the HARP Foundation Board Office 719-595-0242 to discuss gifting opportunities or visit Ways-to-Give and donate today!
Riverwalk Extension Project
Phase IV of the Riverwalk Enhancement Project includes extending the Channel towards Santa Fe Avenue and Building the Boathouse at the Riverwalk! This project will create an exciting welcome to visitors from near and far and the enchanting rooftop deck will provide space for public and private events with a stellar view!
For over 20 years the Riverwalk has been the centerpiece of downtown Pueblo for social and civic functions. The Riverwalk's location makes it the anchor for all major civic investments and it is the primary component of the redevelopment of Downtown Pueblo.
The HARP Foundation is seeking to raise funds to add enhancements such as lighting, art, gardens, and streetscape enhancements.
Learn How You Can Become a Supporter
Pueblo Riverwalk Sponsors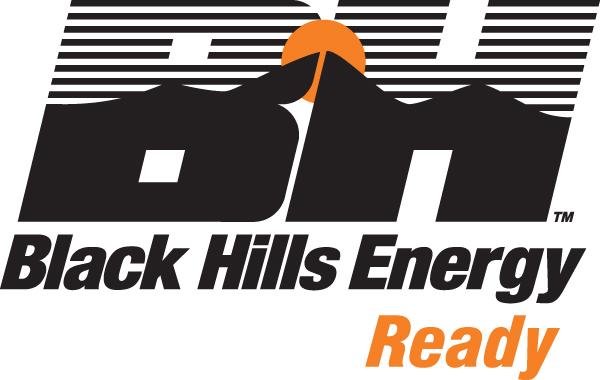 Rollin' on the Riverwalk Sponsor

Gateway Plaza and Plaza Entertainment, Senior Fitness, and Holiday Lighting Sponsor

Exclusive Dealer, Flood Wall Stage and Entertainment, Grand Staircase, Kids Fitness, Holiday Lighting, and Exclusive Movie Night Sponsor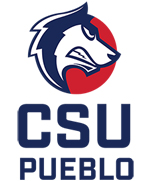 Excursion Boat and Rollin' on the Riverwalk Exclusive Fireworks Sponsor

Excursion Boat and Confluence Plaza Sponsor
Fitness on the Riverwalk Sponsor


Doggie Station Sponsor

Rollin' on the Riverwalk Sponsor
Rollin' on the Riverwalk Exclusive Stage Sponsor, Halloween Fright Night Sponsor, and Holiday Lighting Sponsor
Rollin' on the Riverwalk Sponsor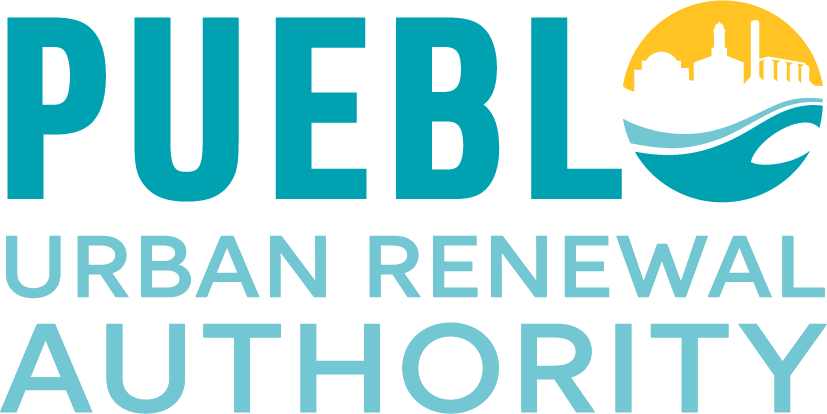 Rollin' on the Riverwalk Sponsor
Interested in being a Riverwalk sponsor? Contact [email protected] or call our office at 719-595-0242