RIVERFEST BROUGHT TO YOU BY ROMOBOCO

Come to the Riverwalk for the 2nd annual Riverfest! This amazing event is brought to you by ROMOBOCO and includes a variety of different activities and incredible stunts!
Throughout the day from 12:00-8:00pm check out the bike jump contest! Food trucks, music, boat rides and more!
12:00-1:00pm – Wakeboarding Competition
1:00-2:00pm – BMX/Skateboard Show
1:00-1:30pm – Build Your Own Boat competition sponsored by InXpress
1:30-2:00pm – Sit Means Sit demo
3:00-4:00pm – Wakeboarding Competition
4:00-5:00pm – BMX/Skateboard Show
6:00-7:00pm – Wakeboarding Competition
7:00-8:00pm – BMX/Skateboard Show
8:00-9:30pm – Steele Street band
Pueblo Riverwalk Sponsors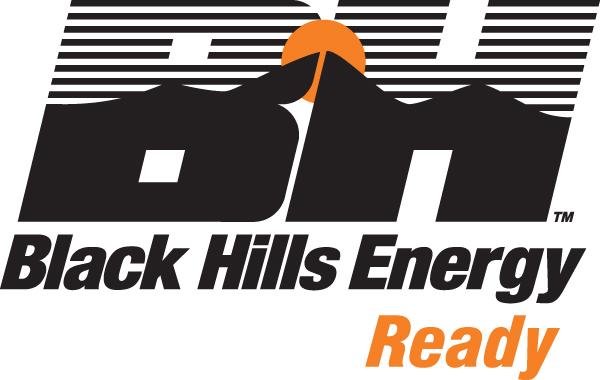 Rollin' on the Riverwalk Sponsor

Gateway Plaza and Plaza Entertainment, Senior Fitness, and Holiday Lighting Sponsor

Exclusive Dealer, Flood Wall Stage and Entertainment, Grand Staircase, Kids Fitness, Holiday Lighting, and Exclusive Movie Night Sponsor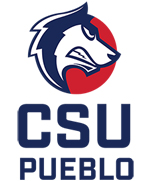 Excursion Boat and Rollin' on the Riverwalk Exclusive Fireworks Sponsor

Excursion Boat and Confluence Plaza Sponsor
Fitness on the Riverwalk Sponsor


Doggie Station Sponsor

Rollin' on the Riverwalk Sponsor
Rollin' on the Riverwalk Exclusive Stage Sponsor, Halloween Fright Night Sponsor, and Holiday Lighting Sponsor
Rollin' on the Riverwalk Sponsor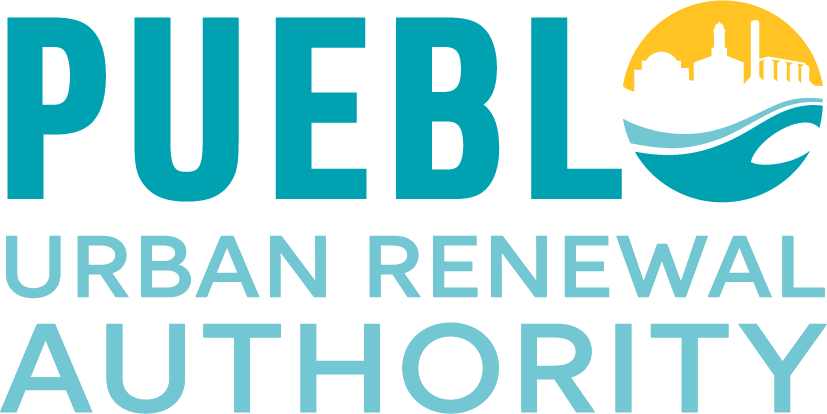 Rollin' on the Riverwalk Sponsor
Interested in being a Riverwalk sponsor? Contact [email protected] or call our office at 719-595-0242